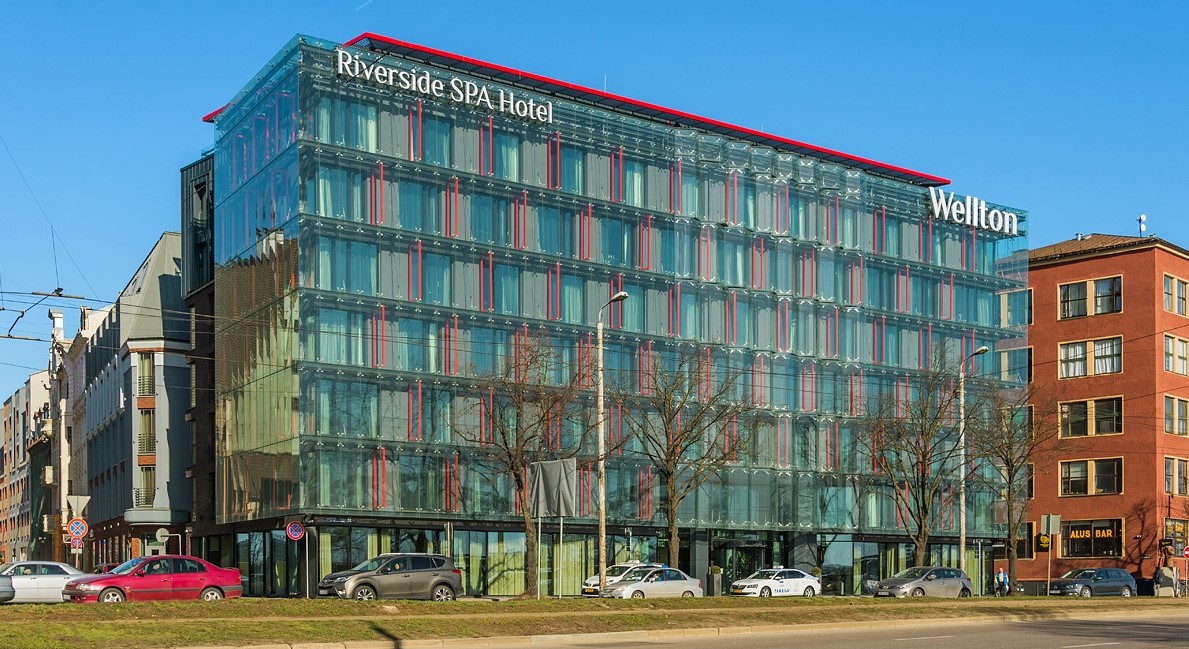 WELLTON RIVERSIDE SPA HOTEL
11. Novembra krastmala (street) 33, Riga
The organizers have booked Welton Riverside SPA hotel for conference participants.
The hotel is located in the Old Town of Riga, 10 km from the Riga International Airport.
Room rates:
Standard Single room – 60 EUR/per night
Standard Double room – 63 EUR/per night
Please register on the hotel website, enter the promocode RSU2020 and chose the period of stay from 11 to 14 March 2020.
Please take into account that the promocode is valid until 21 February 2020.
Therefore all participants are kindly invited not to miss the registration deadline.
Help information during your stay in Riga
Download document about how to get from airport to hotel, and from hotel to Rīga Stradiņš University.

Help Information